about
Red Monster was founded in 2005. Our focus is on unique and mind-blowing projects. Especially fiction and documentaries for cinema and TV. Authentic characters and their stories are our passion. Furthermore, we are always looking for young authors, filmmakers and exciting projects. We are very interested in reading about your ideas, so don't hesitate to contact us at scripts(a)redmonster.at.
We also produce onlinespots, imagfilms and commercials. If you are thinking of realizing your project, just contact us, we would be happy to help! For more information go to showreel.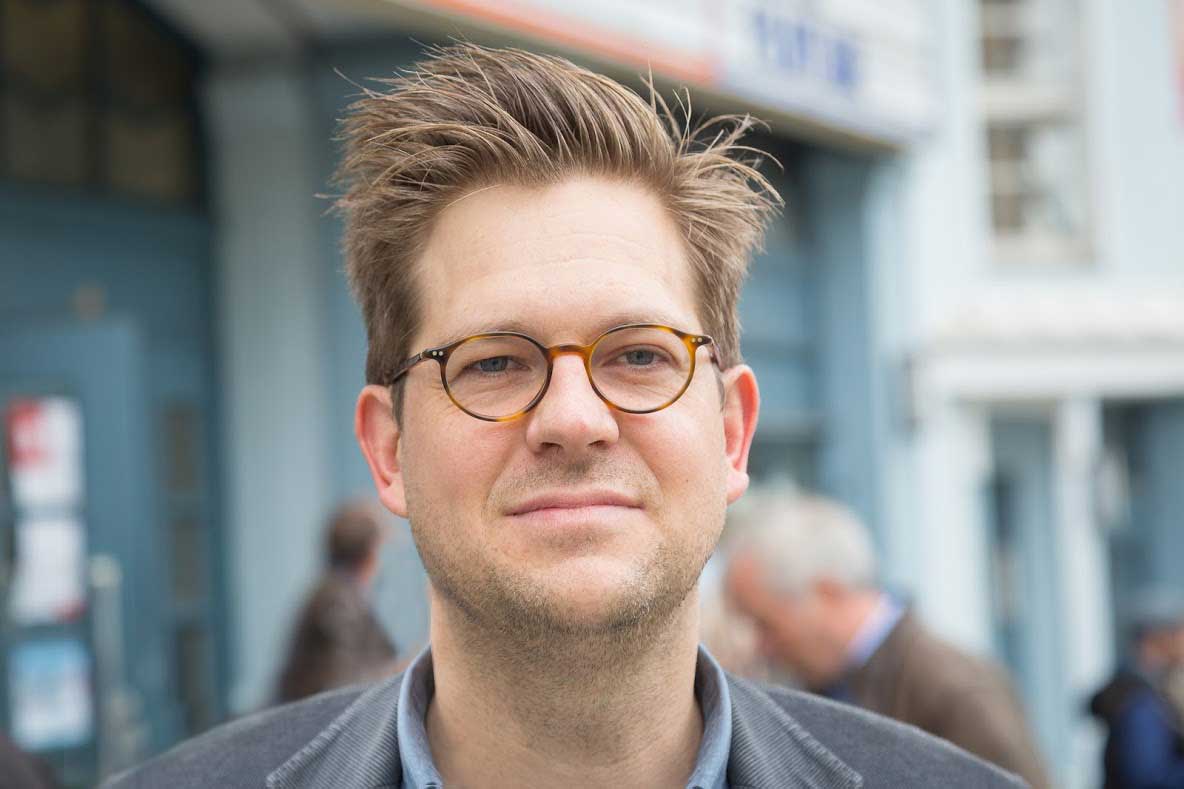 STEFAN WOLNER, was born in 1975 in Vienna. He studied Mediendesign and Filmproduction, he worked as Director for the Austrian Broadcasting Corporation and realized many shortfilm, tv-documentaries and commercials. His shortfilm Goldfish99 was screened at the Max Ophüls Festival (Germany) in 2010. The main character was Martin Habacher. This was also the beginning of the low budget documentary "#UNBROKEN". Late Blossom Blues (2016, doc., 90 Min.) and #UNBROKEN (2017, doc., 80 Min.) are his first two cinema documentaries.
–
STEFAN WOLNER, geb. 1975 in Wien, macht seit seiner frühen Jugend Filme. Er hat Mediendesign (FH) und Filmproduktion (MA) studiert. Er arbeitete als Regisseur und Redakteur beim ORF (u.a. Taxi Orange, Stamania, Dacing Stars,…) und realisierte zahlreiche Kurzfilme, TV-Dokumentationen für ORF, 3Sat, ServusTV und ORFIII u.a. im Rahmen seiner Produktionsfirma Red Monster.
"Mabacher – #ungebrochen" (2017) (Official Selection Crossing Europe'17, Montreal World Filmfestival'17) und "Late Blossom Blues" (2016) (Official Selection: Diagonale'17, Crossing Europe'17) sind seine ersten beiden Kinodokumentarfilme.
Mitglied von dok.at, VAM, VdFS, VERBAND FILMREGIE ÖSTERREICH
FILMOGRAPHIE (DEUTSCH)
2017: Mabacher – #ungebrochen (Kino-Dokumentation)
2017: Glücklich Altern (TV-Dokumentation, 3sat)
2017: Walzerklänge (TV-Dokumentation, ORF)
2017: Wien – Stadt der Sagen (TV-Dokumentation, ORF)
2016: Late Blossom Blues (Kino-Dokumentation)
2016: Stadt der Liebe (TV-Dokumentation, ORF)
2016: Geheimnisvolle Stadt (TV-Dokumentation, ORF)
2016: Die Heilkraft der Hände (TV-Dokumentation, ServusTV)
2016: Sehnsuchtsland Österreich (TV-Dokumentation, ORF)
2016: Iss, was du bist (TV-Dokumentation, ServusTV)
2015: Künstliche Zeit und innere Uhr (TV-Dokumentation, 3sat)
2015: Heilen jenseits der Schulmedizin (TV-Dokumentation, 3Sat)
2010: Goldfisch99 (Kurzfilm)
2007: Anna & Du (Mobile-Soap) 
2006: Big Boss – Triangel Part III (Kurzfilm)
2006: Cut Off – Triangel Part I (Kurzfilm)
2005: Balls – Triangel Part II (Kurzfilm)
2003: Reality Bites (Aids-Spot)
2000: Das Spiel (Kurzfilm)
FILMOGRAPHY (ENGLISH)
2017: #UNBROKEN – Mabacher's Way(cinema-doc.)
2017: Growing Old Unburdened (tv-doc.)
2017: The sound of the Walz (tv-doc.)
2017: Vienna – The City of Legends (tv-doc)
2016: Late Blossom Blues (cinem-doc.)
2016: City of Love (tv-doc.)
2016: Secrete City (tv-doc.)
2016: The healing power of the hands (tv-doc.)
2016: Austria: Desired country
2016: Eat, what you are (tv-doc.)
2015: Artificial time and the inner clock (tv-doc.)
2015: Healing beyond conventional medicine (tv-doc.)
2010: Goldfish99 (short.)
2007: Anna & You (mobil-series)
2006: Big Boss – Triangel Part III (short.)
2006: Cut Off – Triangel Part I (short.)
2005: Balls – Triangel Part II (short.)
2003: Reality Bites (commercial)
2000: The Game (short.)